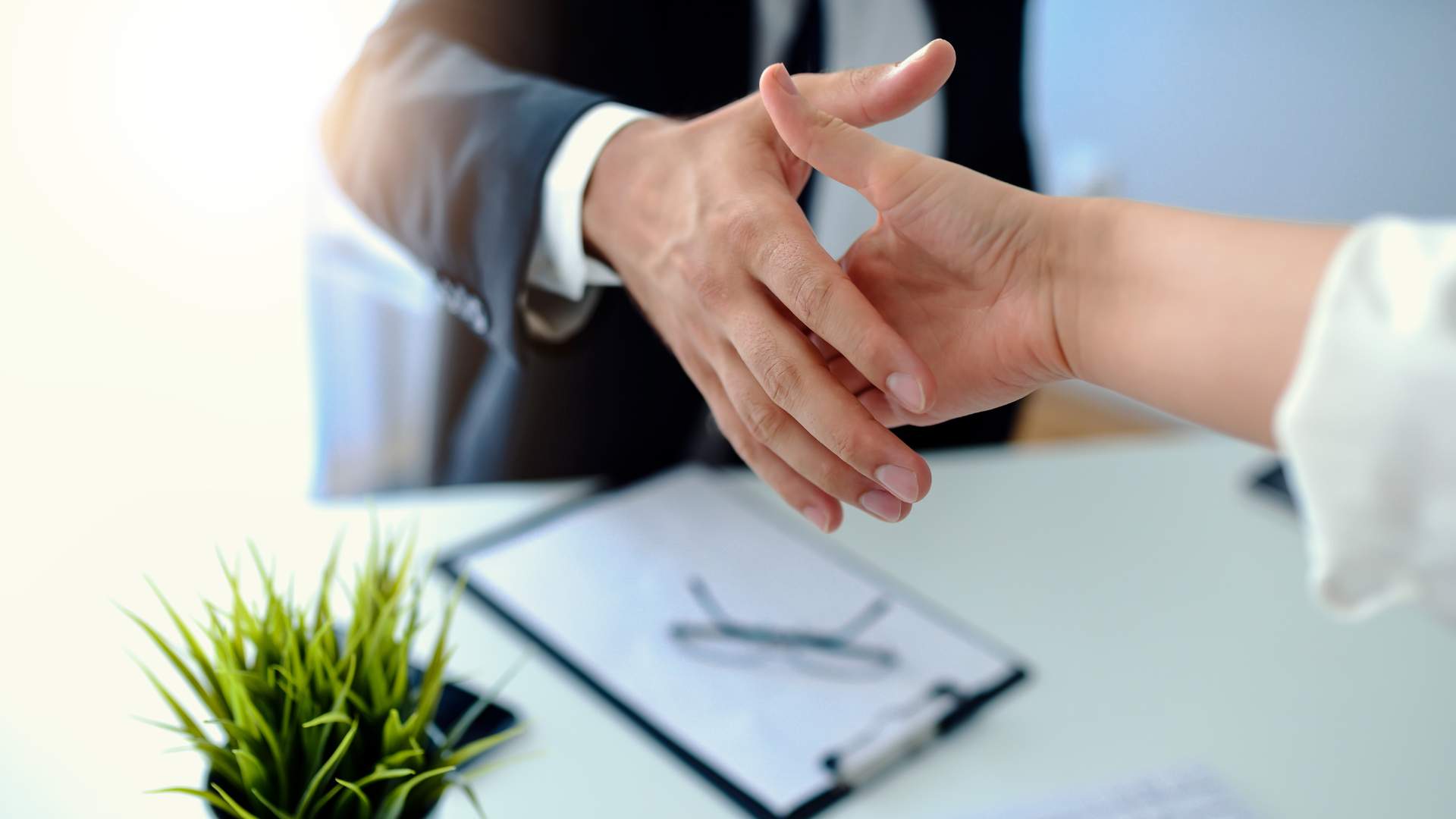 We make the process of buying and selling businesses simple and hassle-free. Our informed advisors are ready to provide you with the help you need to make the wisest choices for your business. With our expertise and know-how, Block 9 can assist you in getting the top deal and make your transition more effortless.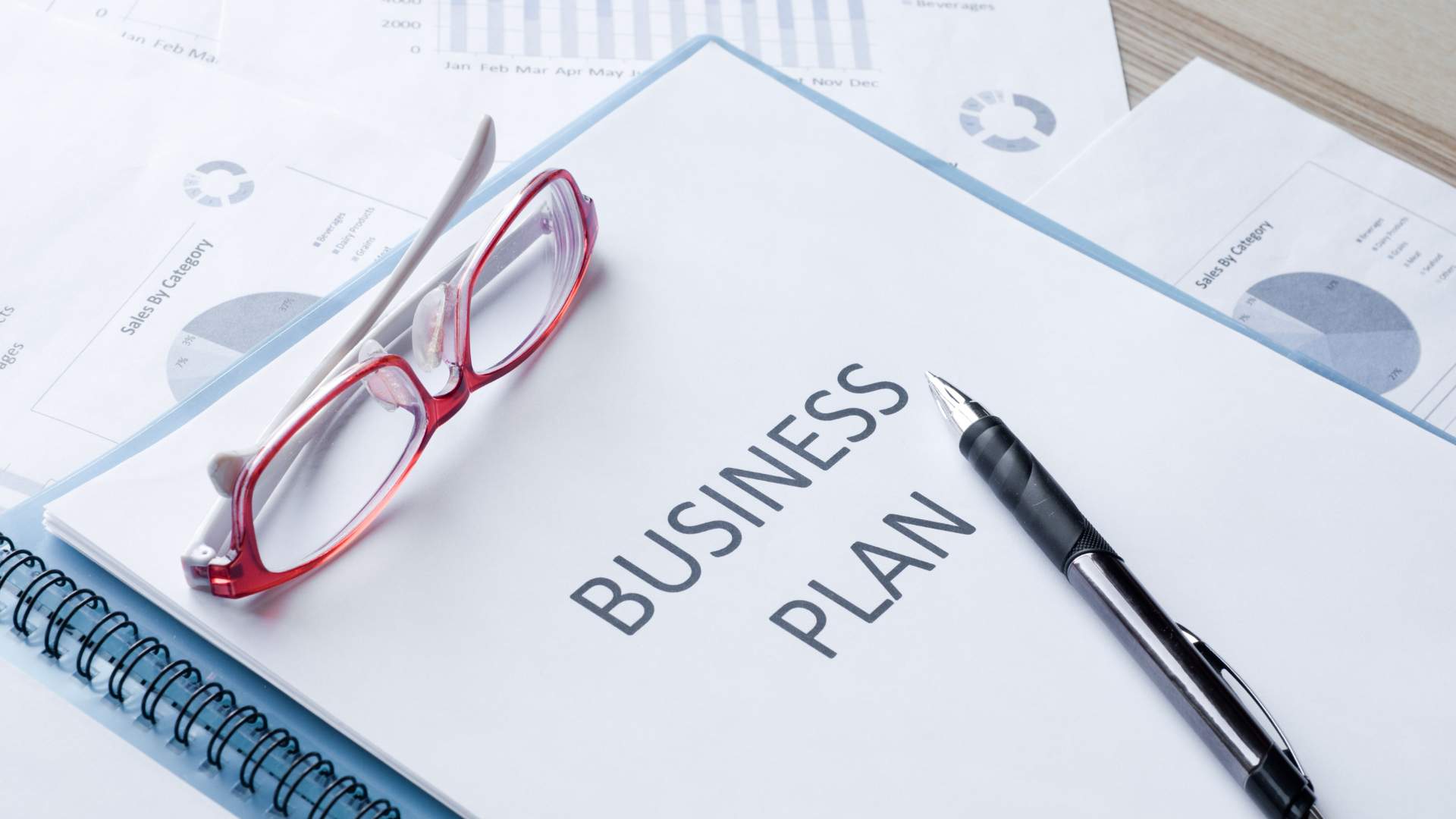 We provide a comprehensive business plan writeup service that helps entrepreneurs and business owners create an actionable roadmap to success. Our services are tailored to meet the needs of our clients, and our team of experienced professionals are dedicated to helping you craft a plan that aligns with your goals. We strive to offer the highest quality of service and ensure that you have the strategies, tactics, and plans in place to achieve success.
Bank Loan Documents Preparation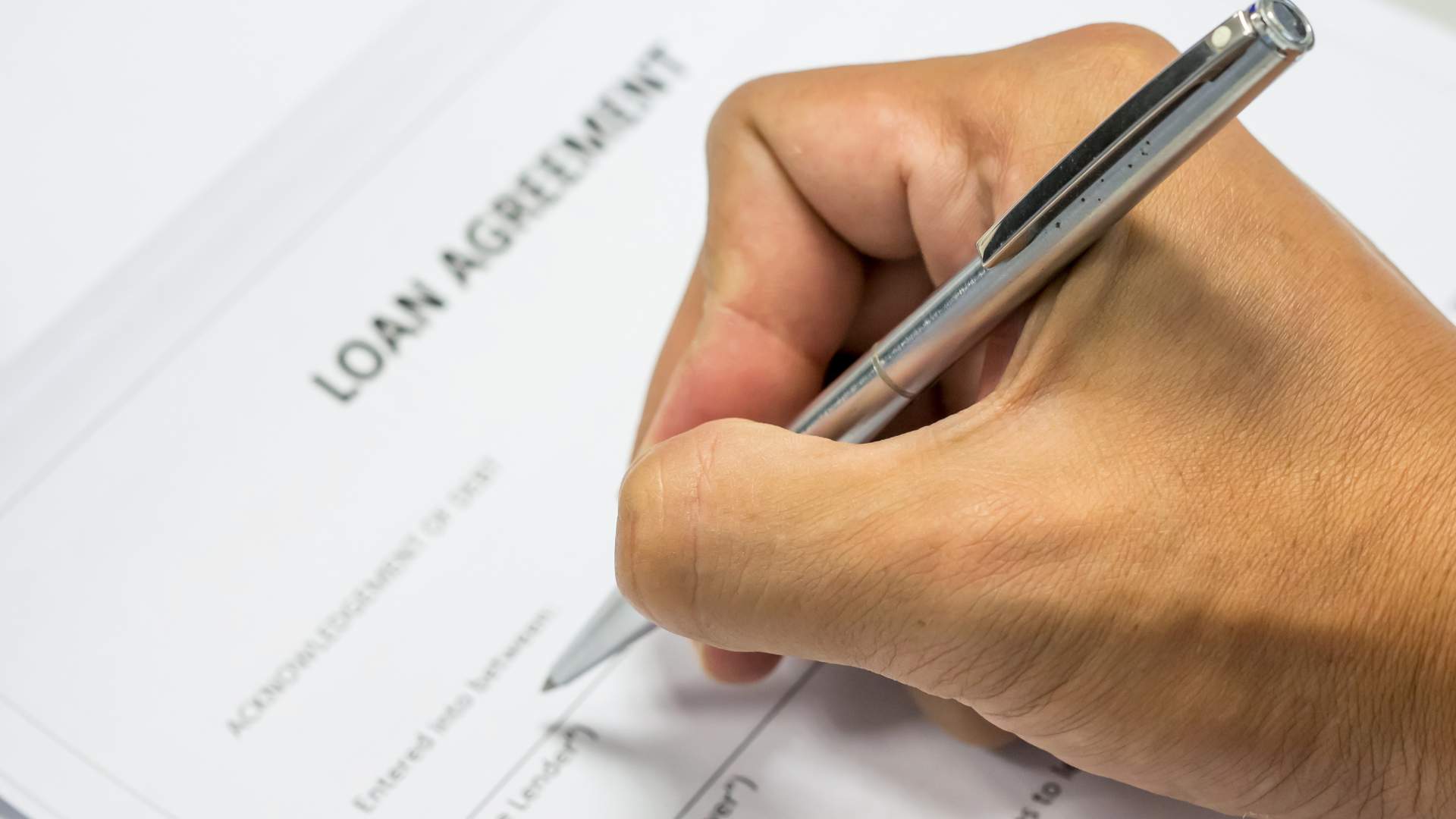 We strive to make the loan application process as seamless and stress-free as possible. Our knowledgeable loan document preparation team will take the hassle out of the application, allowing you to focus on obtaining the loan you need, promptly and effectively.
Digital Migration Consultation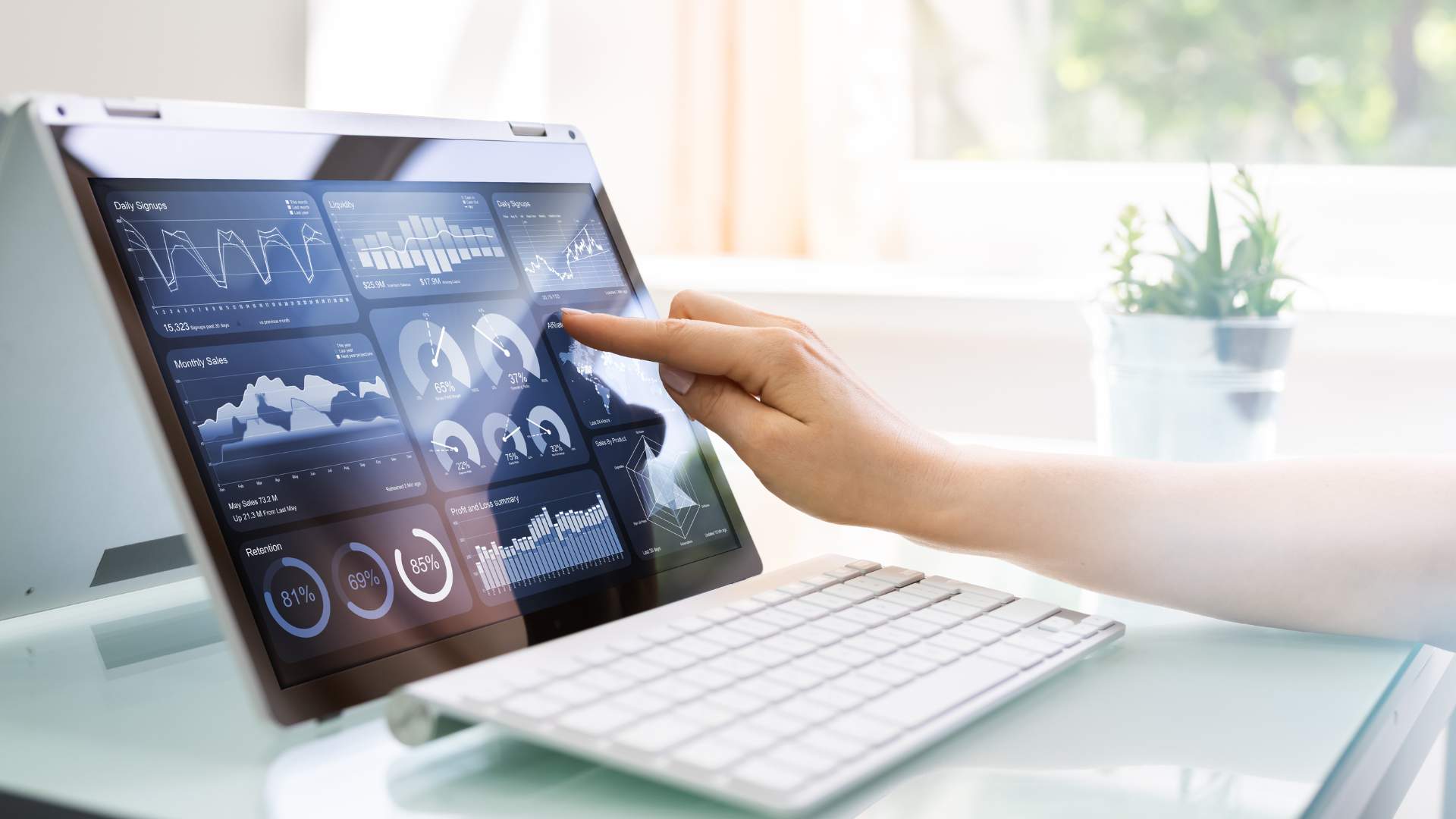 We are devoted to helping businesses reach their highest potential by migrating the business management process from conventional to digital. Our advanced technology can help you transition your operations to the digital world and maximize efficiency. We are confident that our specialized experience and commitment to excellence can revolutionize your business and provide the resources you need to succeed.
Financial Leverage Consultation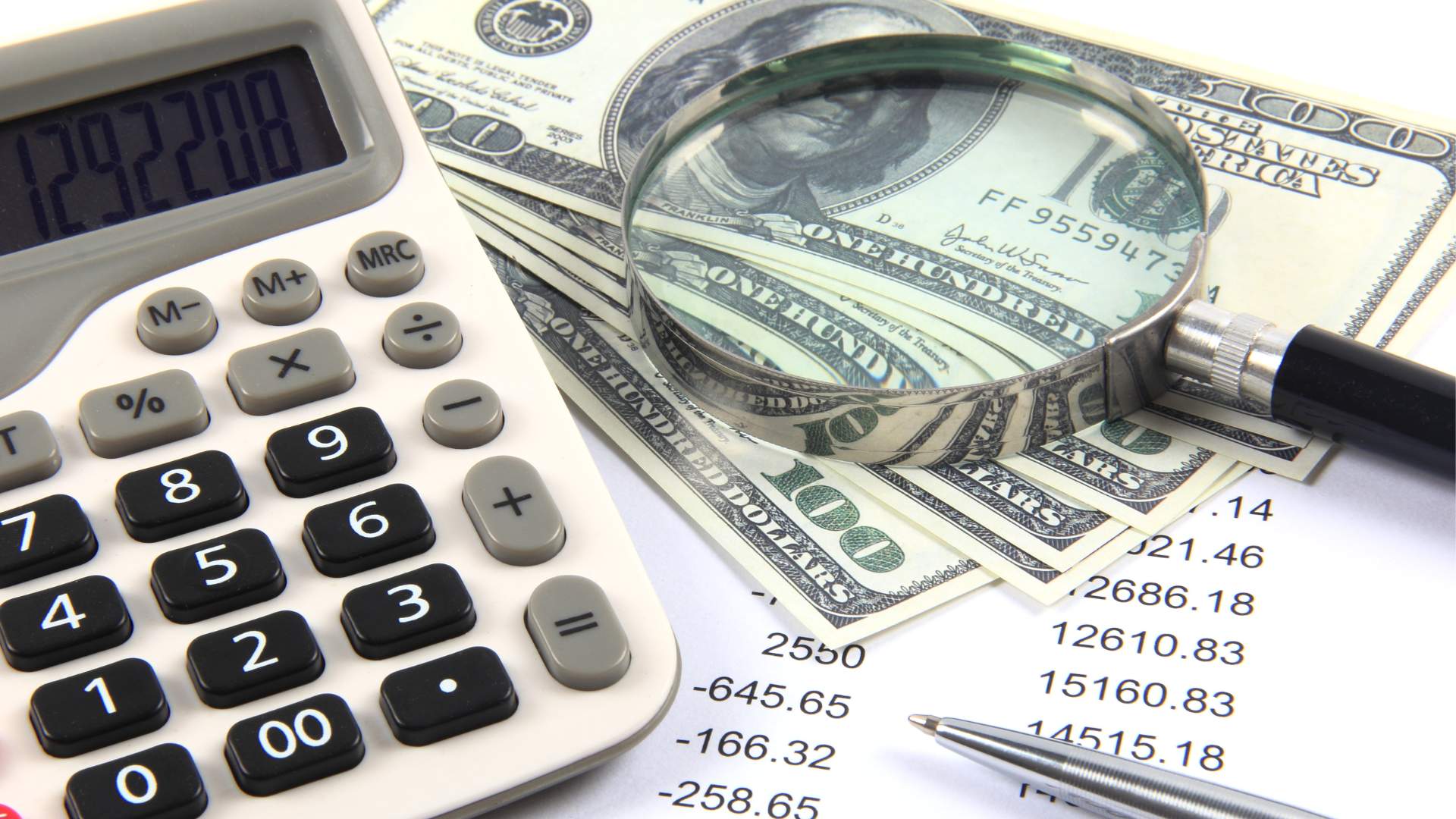 We specialize in financial leverage consultation service that helps people to maximize their money and achieve financial freedom. Our team of experienced professionals will provide you with tailored solutions to ensure that you get the most out of your investments. We understand the complexities of the markets and how to make the most of your resources. Whether you are a beginner or experienced investor, we can help you unlock the power of the markets to achieve your financial goals. Our services include portfolio management, asset allocation, risk management, and tax planning. We also offer financial education and resources to help you stay informed. With our commitment to your financial success, we can help you take control of your finances and reach your financial freedom. Invest with us today and start working towards your financial goals.
Business Deal Negotiation Consultation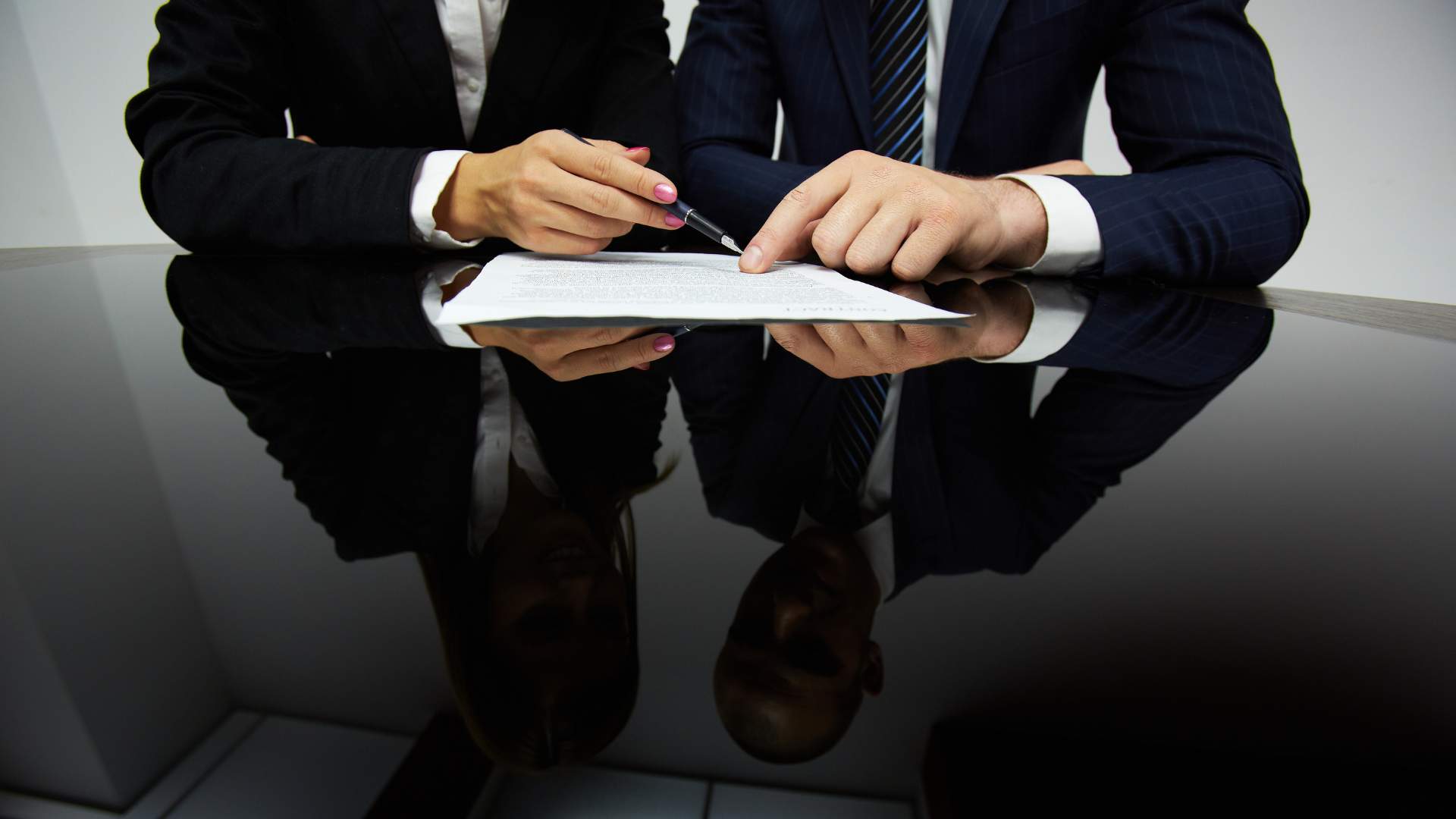 If you're looking to land the best deals and make your business as successful as possible, Block 9 is the place to go. Our team of experienced negotiators are equipped to help you get the most out of any negotiations. We understand the complexities of the market and are committed to finding solutions that are tailored to your needs. With our negotiation services, you can expect quick, efficient results that will ensure you get the deal of a lifetime. Let Block 9 help you get the best outcome for your business.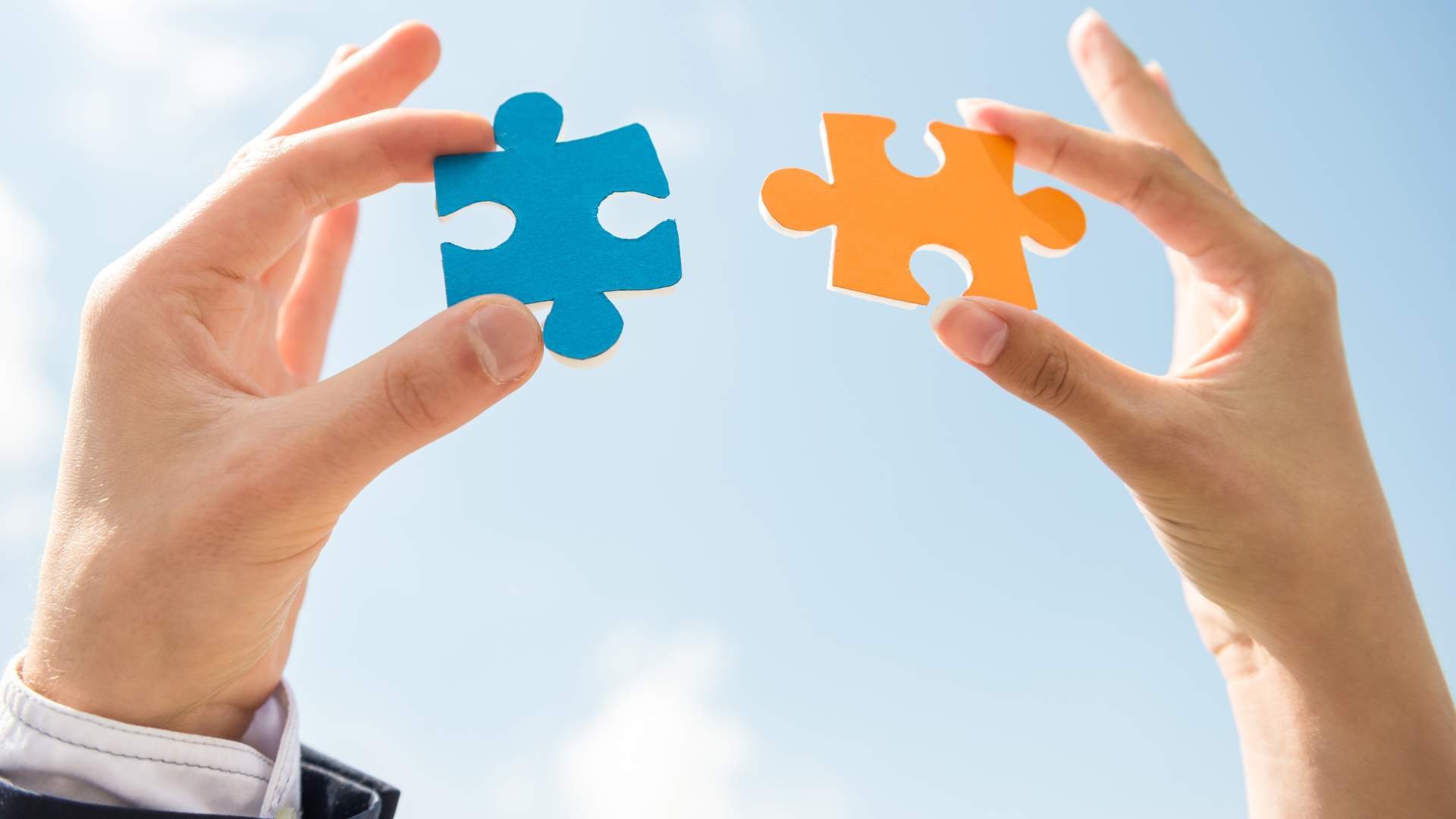 To succeed in business, you need to be able to solve problems effectively. Our business solutions services are designed to help you streamline your operations and improve your bottom line. We'll help you find the best solutions for your business, from process optimization to cost reduction.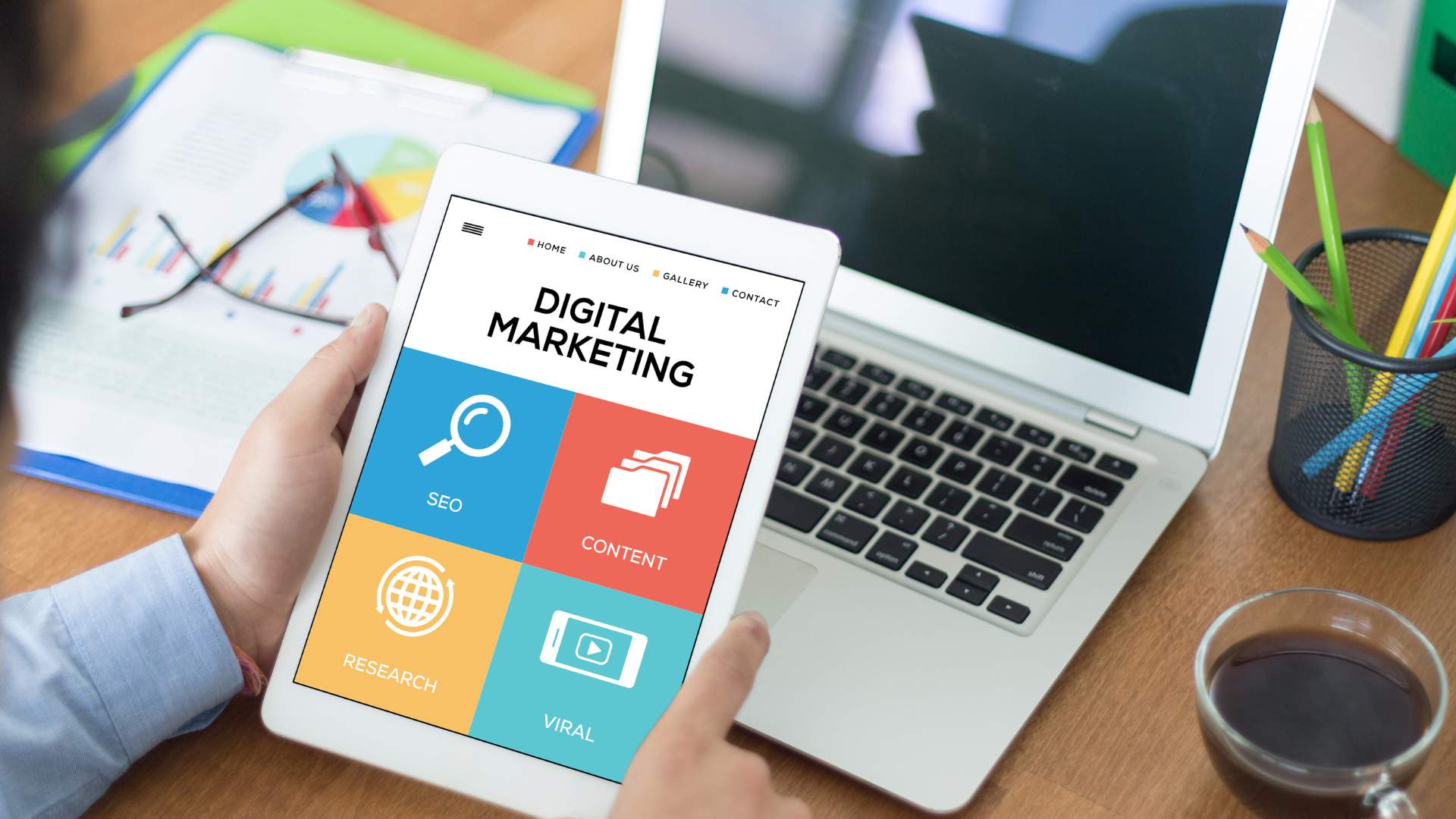 Reaching your target audience has never been more critical. Our digital marketing services will help you connect with your customers and build your brand. From SEO and social media marketing to email campaigns and PPC advertising, we'll help you create a comprehensive digital marketing strategy to help you reach your goals.
Real Estate Investment Consulting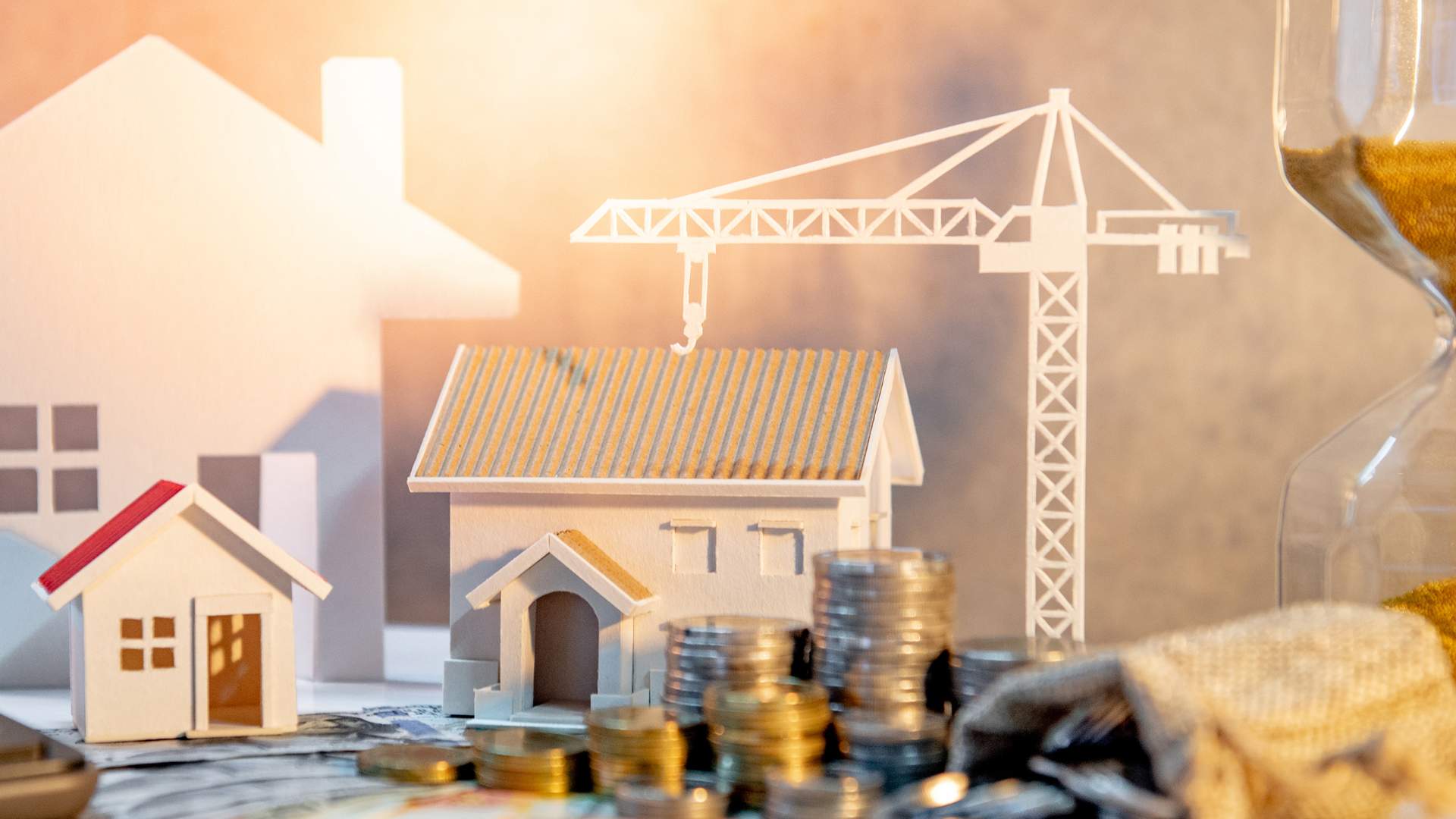 Investing in real estate can be a great way to secure your financial future, but it can also be a minefield. Our real estate investment consulting services are designed to help you navigate the complex world of property investment. From market analysis to investment strategies, we'll help you make informed decisions that will help you reach your goals.
Ready to get your business to new heights?
We are just a call away. Just take the first step and witness the growth of your business with partnership of Block 9